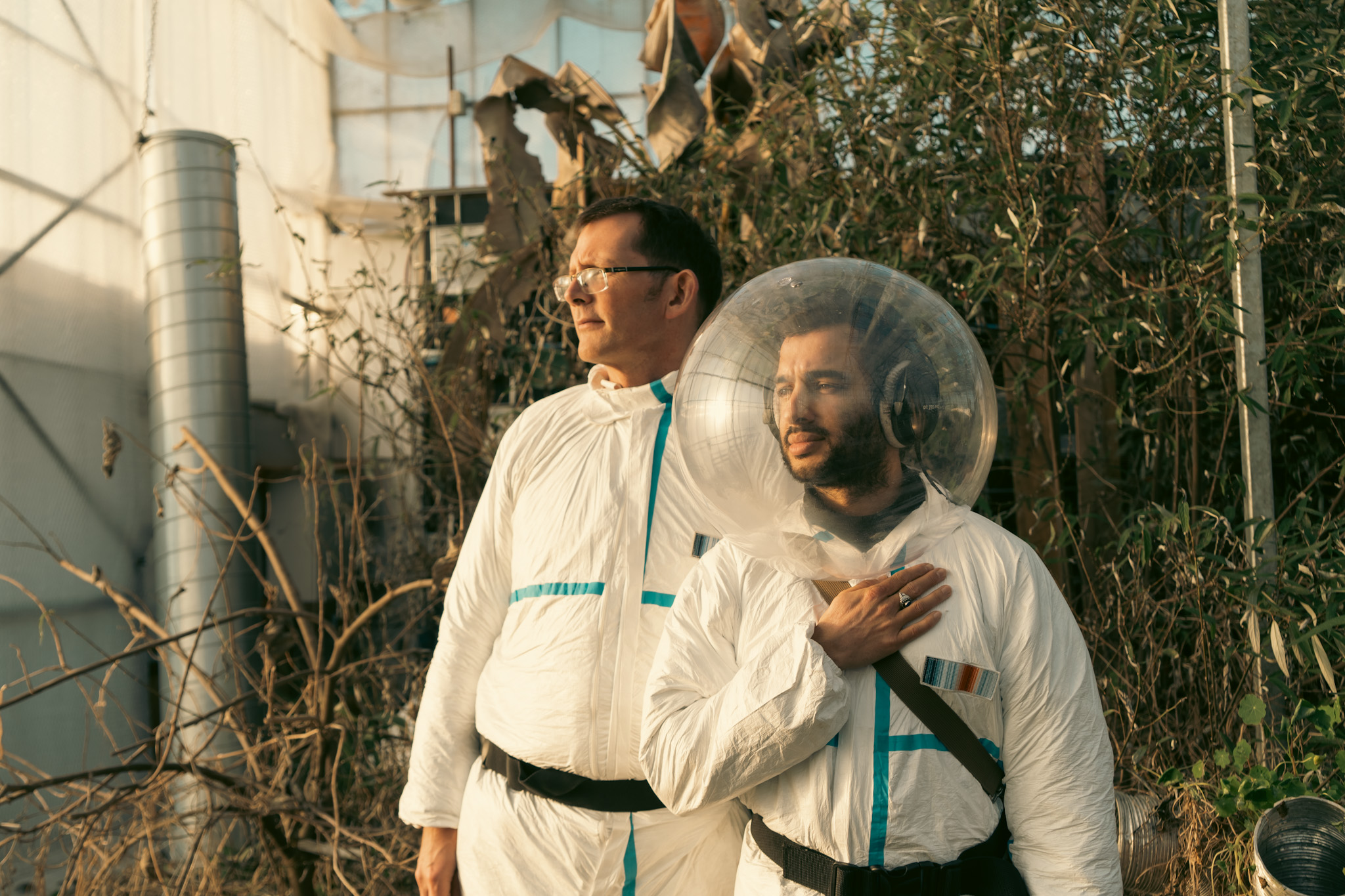 Field Recordings from the Future
'Field Recordings from the Future' is a project that is the work of Rob Hopkins and ambient electronic music artist Mr Kit. In a great technological breakthrough, they have built a working time machine, and regularly travel to a low carbon, more just, fair and equal 2030, a 2030 that delights in its diversity, and when there, they record what it sounds like, and bring those recordings back to 2030. Their hope is that the impact of people hearing those recordings will be one of the key things that might tip the people into action on the scale required.
'Field Recordings from the Future' captures sounds of car-free cities, underground mushroom farms, landscapes rewilded by beavers, bicycle rush hours, restaurants that cook using just the heat from the sun and fully regenerative farms that have restored their land's biodiversity, and sets them in beautiful ambient soundscapes. It's a fully immersive trip into a future worth longing for, and after all, as novelist Don Delillo puts it, "longing on a large scale is what makes history".
The project is still work in progress, and more will be shared soon. But for now, I hope you have enjoyed these photos that were taken of Rob and Mr Kit on a recent trip to 2030…