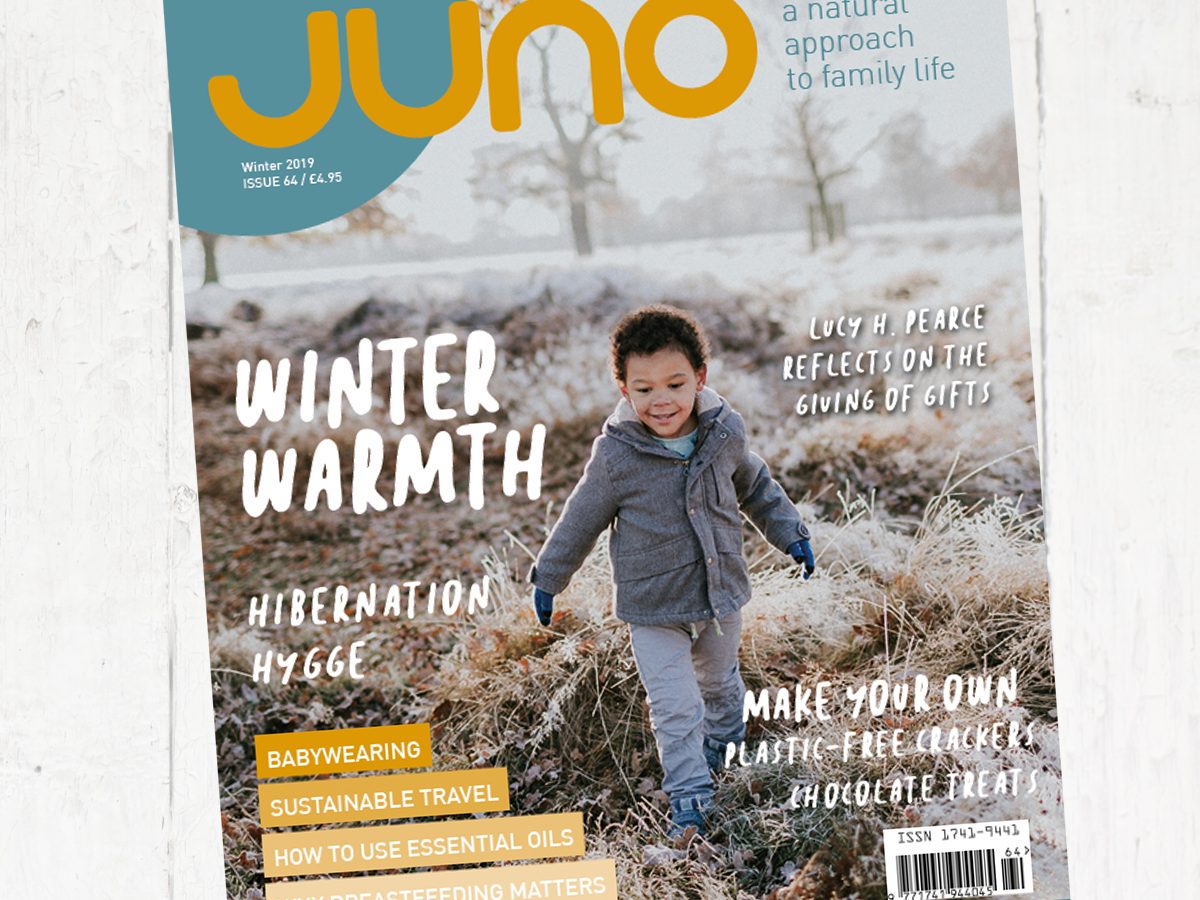 'From What Is to What If' reviewed in Juno magazine
Review by Saffia Farr from the latest edition of Juno magazine: 
"Oh wow! Everyone needs to read this book! Rather than letting us focus on despair and anxiety, Rob Hopkins encourages  us to be imaginative and to envisage the future we want, as the best way to make change happen. He explains that, if people look ahead and dream of how they would like things to change, they will feel more inspired to work towards that change than if they read depressing facts and figures.
I love this positive approach. Building on what has been achieved through 'I wonder' discussions in Transition Towns, Hopkins looks at what might be holding us back – not enough play; too much time on screens; the narrow focus of education; not asking the right questions. He sees today's diminished imagination as being at the root of our lack of creative solutions, and describes many instances right across the world, in which the creative and expansive 'what if' approach has had an impact on situations that seemed impossible.
In a time of negativity and overwhelming challenge, Hopkins' approach is refreshing. I felt inspired to look at issues in a new way, and determined not to let "that's the way we always do things" hold me back. We need systemic change to reverse what is happening to our world, and if we all stay calm and ask "what if", we might just make it happen".