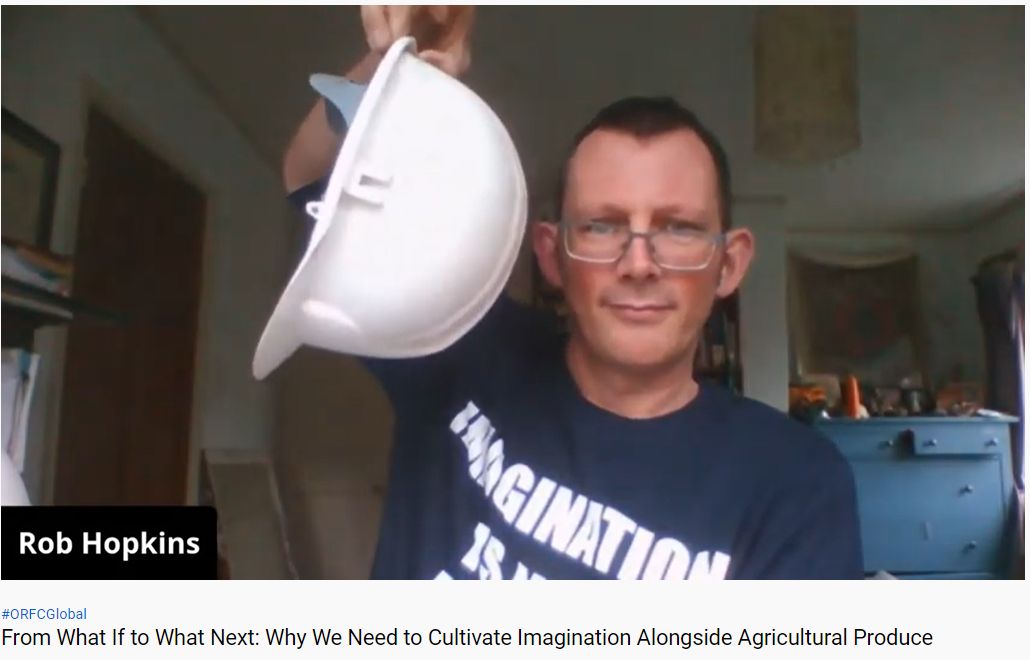 My presentation at the Oxford Real Farming Conference
I thought you might like enjoy the talk I gave recently at ORFC, an event I've always wanted to get along to but never managed. My talk was called 'From What If to What Next: Why We Need to Cultivate Imagination Alongside Agricultural Produce'. I hope you enjoy it.
After the talk, I also gave a workshop called 'How to Build a Time Machine', which you can find here. If you find them useful, do let me know.