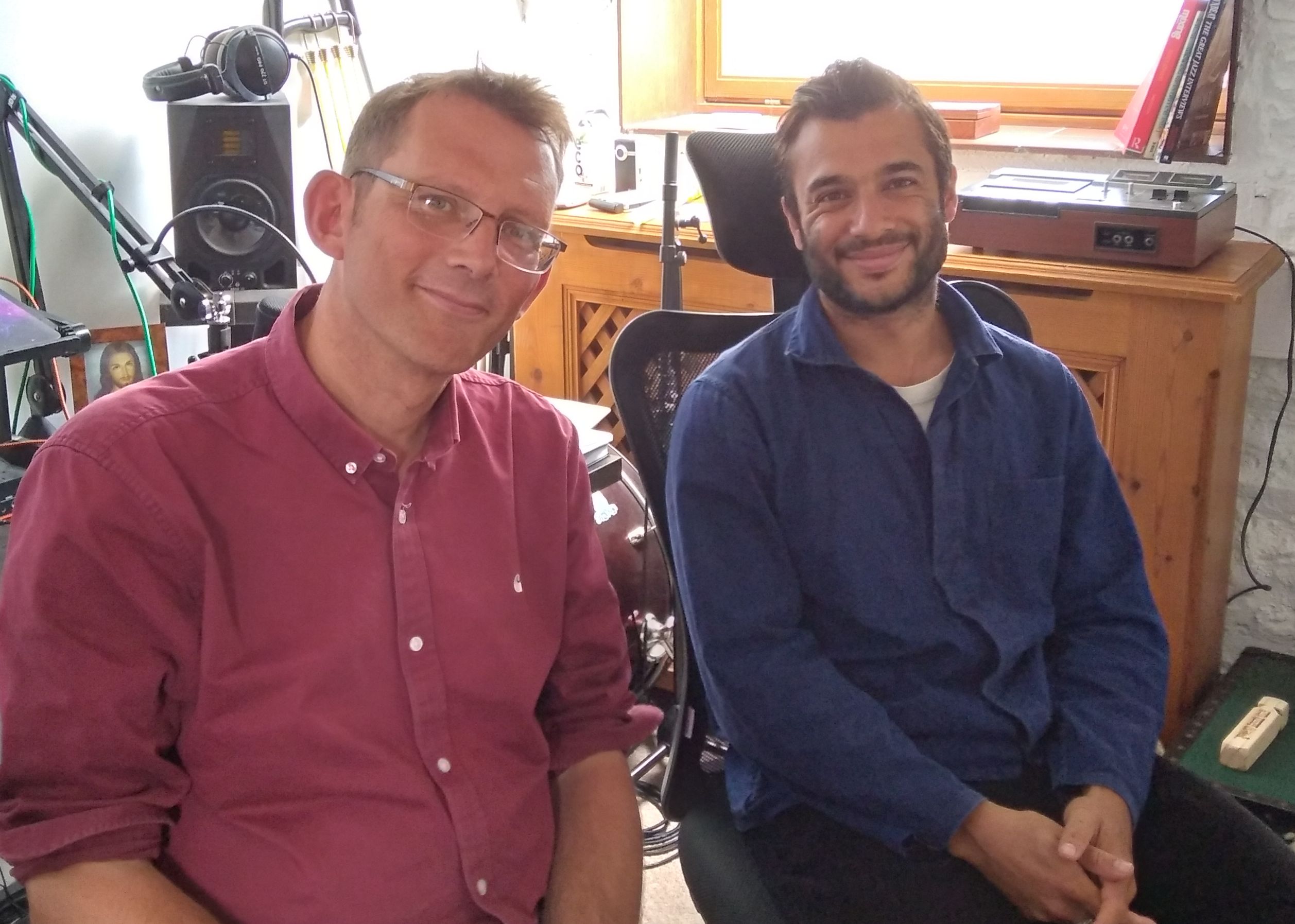 Introducing 'Field Recordings from the Future'
It's time to introduce you to a rather exciting new project I'm doing. Here is a conversation with the wonderful Kit Wilmans Fegradoe, who makes music as Mr Kit, about a new project we're working on called 'Field Recordings from the Future'.
The idea is that I visit projects or places that exist today but which embody how the future needs to be, I make field recordings of them, and then we treat them like the most precious things, recordings of a future that turned out OK brought back through time, more precious than gold. And then Kit, an incredibly gifted composer and artist, turns them into ambient electronic music tracks. We're working on the first one at the moment, and in this podcast we explain the idea and give you a taste of it.
Our hope is that by the end of the year we will have an album's worth of material, a real guided tour of the future. It's such a lovely thing to work on.
Above is the track of Kit's that I absolutely fell in love with, and which set me out to track him down to see if he'd like to collaborate, only to find he lived in my town. Future tracks will include an urban underground mushroom farm, a rewilding project and a car-free neighbourhood. Watch this space!