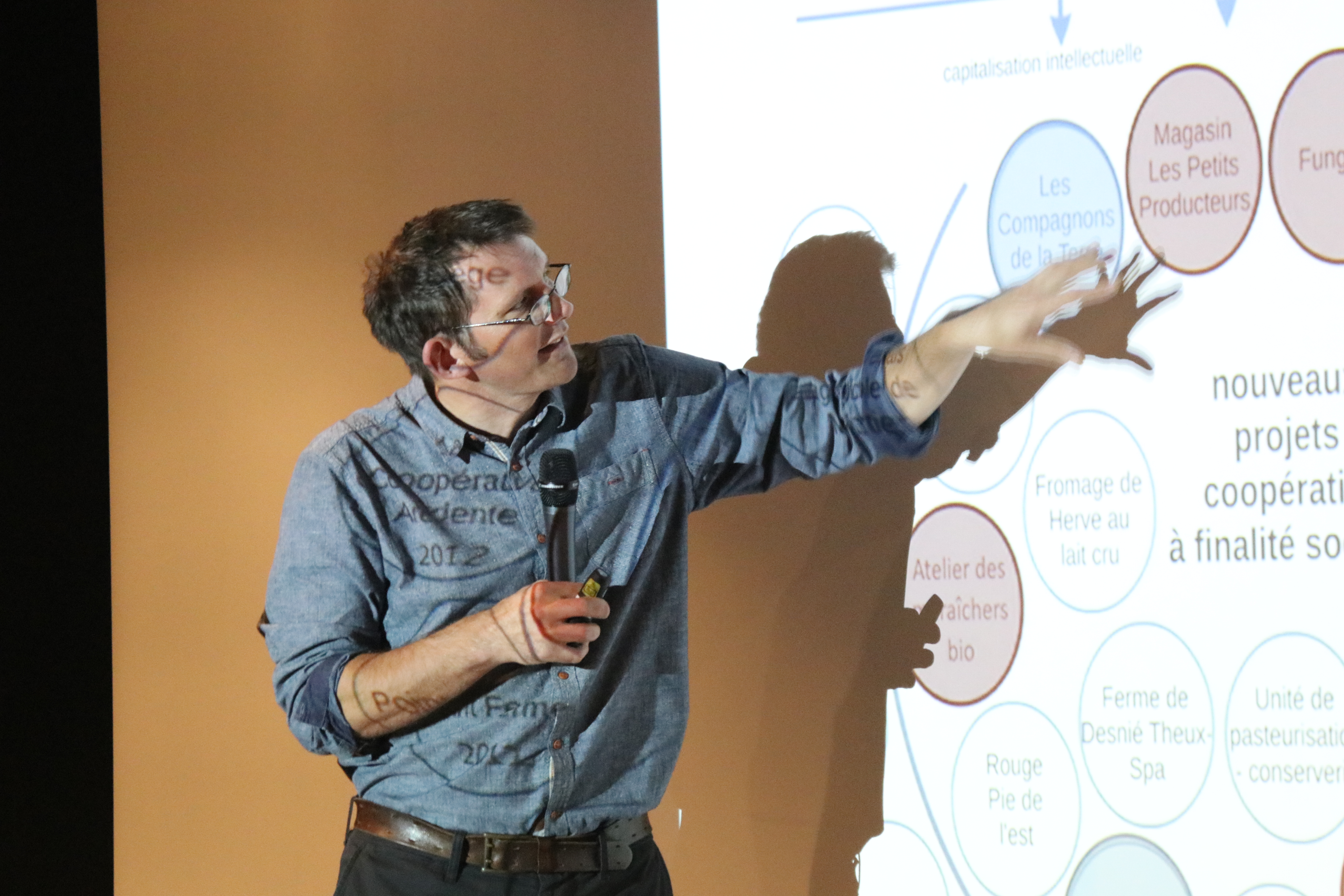 Upcoming talks
Here is a list of my upcoming talks.
Saturday March 23rd. University of Le Mons, Le Mons, Belgium. (Book here)
Sunday March 24th. Ath, Belgium. Talk. 3pm. (Book here).  
Monday April 1st. [Un]Blocked Conference, Vienna. 
Tuesday April 2nd, 7pm. The Grafton, 20 Prince of Wales Road, Kentish Town, London, NW5 3LG. 
Sunday April 14th. La Farlède dans le Var, France. 
Tuesday April 16th: Toursky Theater, Marseille.
Wednesday April 17th: Marseilles, venue TBC
July 19-21, I will be speaking at Seed Festival at Hawkwood House near Stroud.