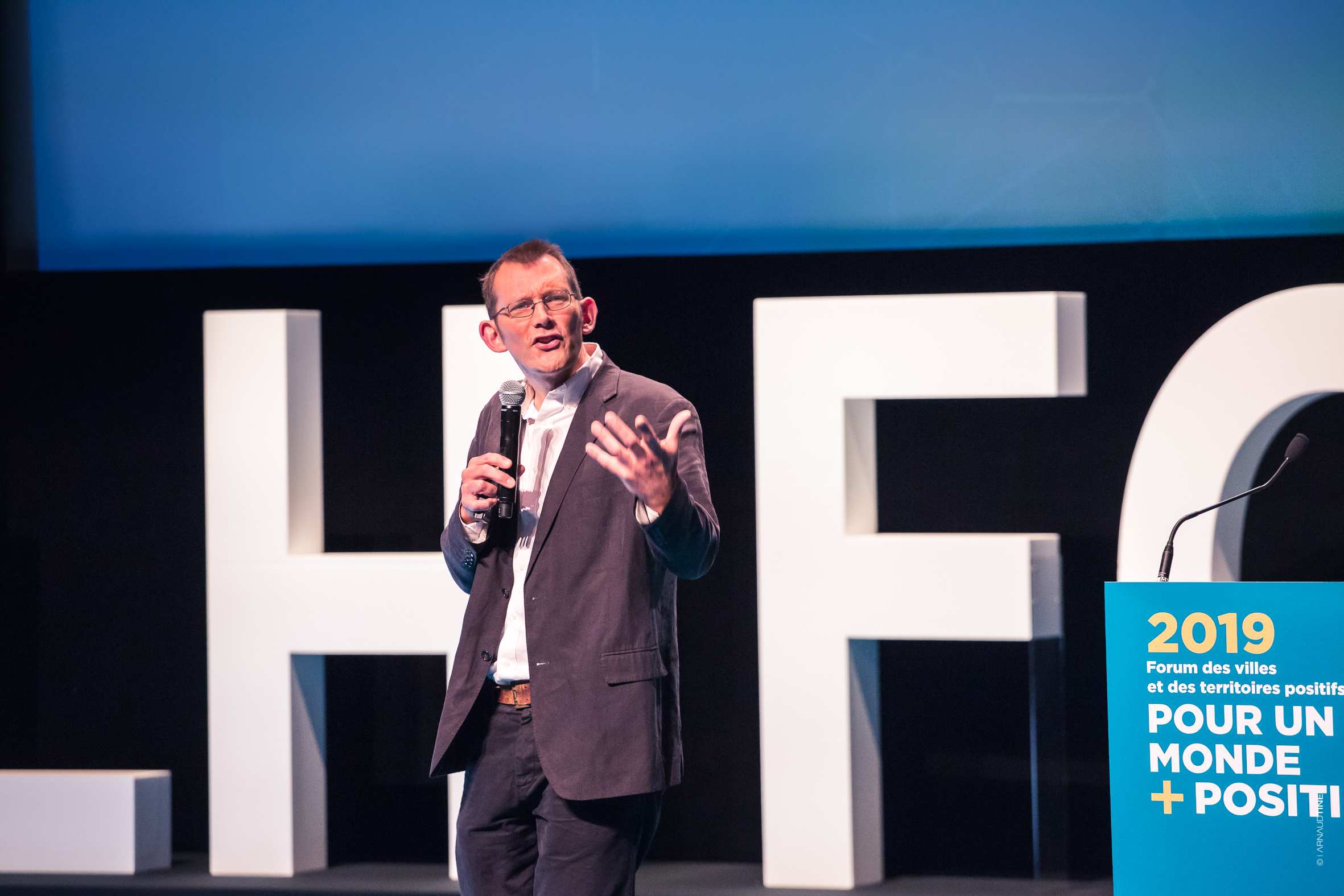 Upcoming talks
Here is a list of my upcoming talks:
November 14th. Strasbourg, France. Speaking as part of 'Un autre monde est possible!' Book here.
November 22nd. Mulhouse, France. 
November 30th: Cambridge Literary Festival. Book here.
November 30th. PebbleFest. 4.30pm-5.30pm. What is/What if – Transition Towns founder Rob Hopkins in conversation with Georgina Wilson-Powell. Flat Iron Square, Southwark Street, London, SE1 1RU. Book here. 
4 December 2019: Taunton Literary Festival, St James' Church, Taunton. 6.30pm. Book here.
5 December 2019: Frome. 7:00 pm – 9:00 pm Cheese & Grain, Frome,  BA11 1BE. Book here.
12-15 December 2019. Froidefontaine,  Belgium. www.froidfontaine.be
1 April 2020: Oxford Literary Festival. 2:00pm. Oxford Martin School: Seminar Room. Book here.