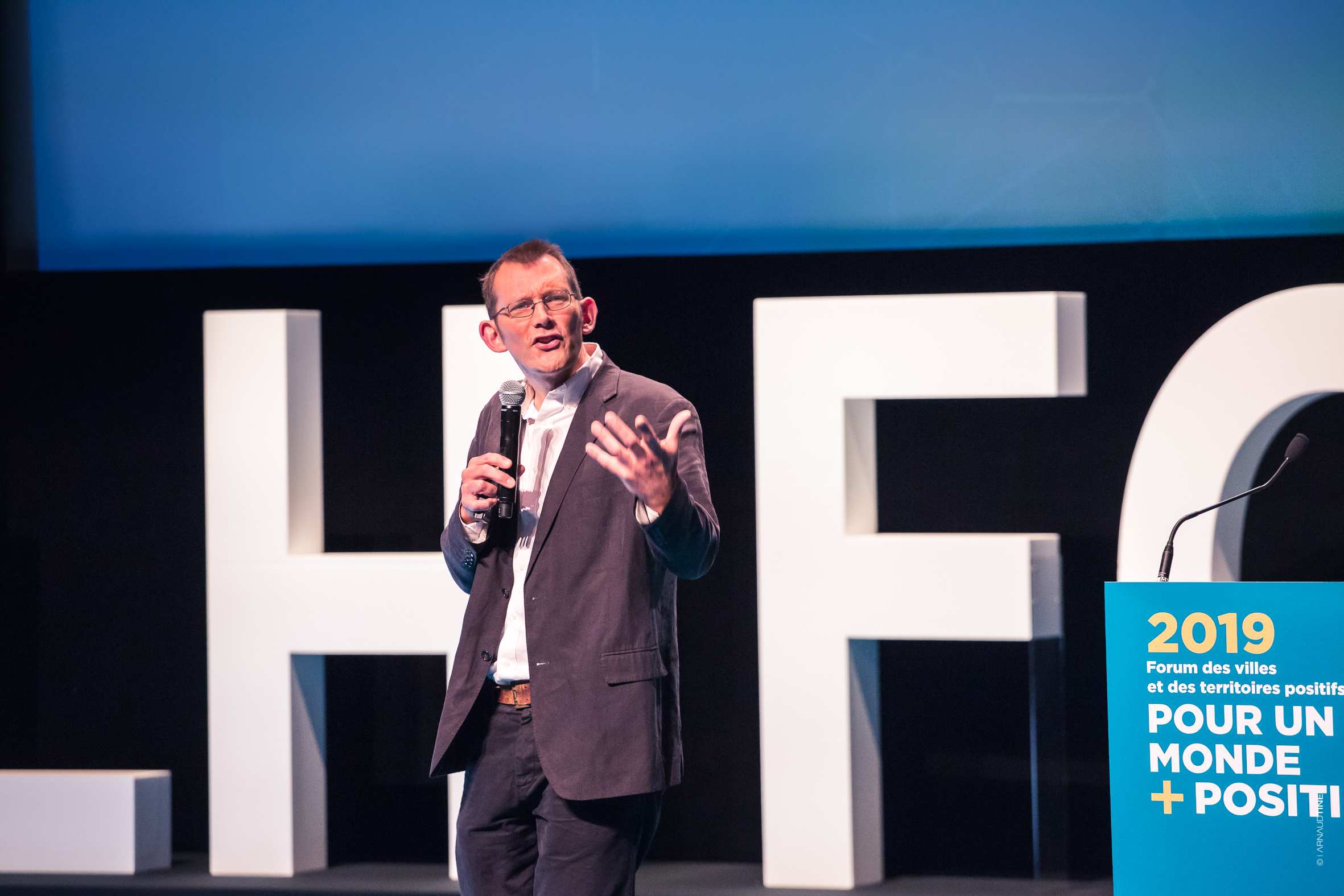 Upcoming talks
Here is a list of my upcoming talks:
7 January 2020. The Space, Market Walk, Keynsham. Book here.
February 3-8. 'Transition Tour #2'. France. Organised by Sans Transition magazine. More info here.
29 March 2020: Chagford, Devon. Jubilee Hall, Chagford. Book tickets here.
1 April 2020: Oxford Literary Festival. 2:00pm. Oxford Martin School: Seminar Room. Book here.